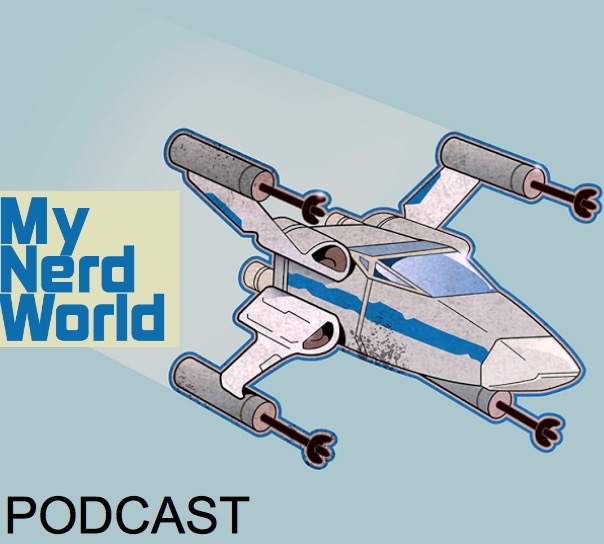 This week from a Galaxy Far Far Away with Host Jon Justice:
-Remembering Peter Mayhew
-May the 4th Star Wars saga three acts in three trilogies talk
-The perfect double feature AOTC and The Last Jedi
-Recent Star Wars TV and future movies news
-MASSIVE THE RISE OF SKYWALKER SPOILERS!
Jungle Wars
Old Plot leak might be real?
How does the Rise of Skywalker end??
-Listener feedback!
Embark: The all new Sci-Fi Space Opera, written by Star Wars and Depeche Mode mega fan Jon Justice is available now in ebook, kindle unlimited, audiobook and paperback here. A must read for any Star Wars Science Fiction fan! Get it now at the link below, or on Amazon.com just search EMBARK Jon Justice.
www.MyNerdWorld.net
Email: TalkShowNerd@gmail.com
Twitter @TheMyNerdWorld @JonJustice
Instagram TheJonJustice
Facebook Jon Justice