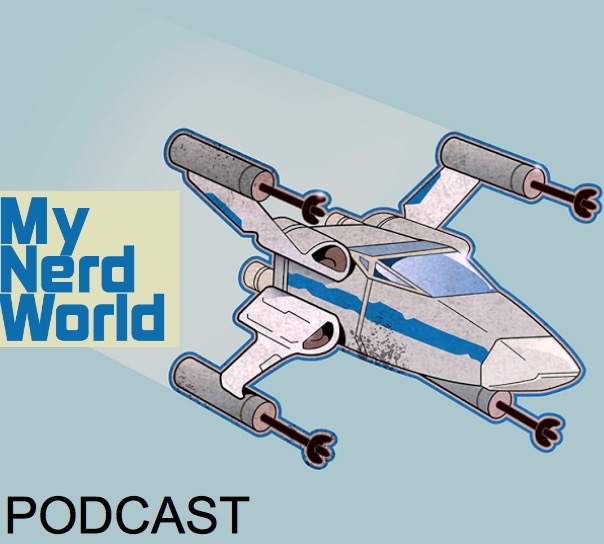 This week from a Galaxy Far Far Away w/ host Jon Justice:
-New Rogue One Prequel Cassian Andor live action TV show announced. Is this the solo sequel we were looking for?
-New Resistance was the best one yet?
Embark: The all new Space Opera, written by Star Wars mega fan Jon Justice is available now in ebook, kindle unlimited and paperback. A must read for any Star Wars Science Fiction fan! Get it now at the link below. 
www.MyNerdWorld.net 
Email: TalkShowNerd@gmail.com
Twitter @TheMyNerdWorld @JonJustice
Instagram TheJonJustice
Facebook Jon Justice