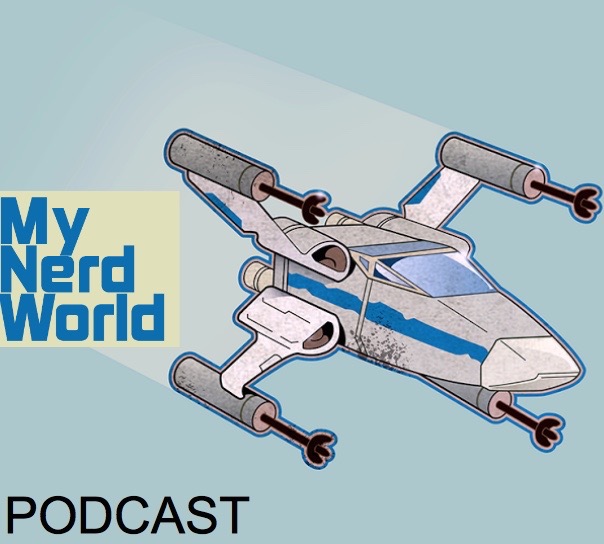 From a galaxy far far away Jon Justice brings the latest in Star Wars news.
Big show this week:
-What would Reylo mean specifically for Ben Solo? 
-Ben really wanted to be a Jedi, will this be explored in Episode IX
-TONS of Listener feedback
-CREDIBLE MASSIVE LEAKS FOR EPISODE IX (WARNINGS WILL BE GIVEN FOR THOSE THAT DON"T WANT BE SPOILED!)
www.Mackweldon.com Promo code MNW for 20% off
Embark: The all new Sci-Fi Space Opera, written by Star Wars and Depeche Mode mega fan Jon Justice is available now in ebook, kindle unlimited, audiobook and paperback here. A must read for any Star Wars Science Fiction/Depeche Mode fan! Get it now at the link below.
Email: TalkShowNerd@gmail.com
Twitter @TheMyNerdWorld @JonJustice
Instagram TheJonJustice
Facebook Jon Justice