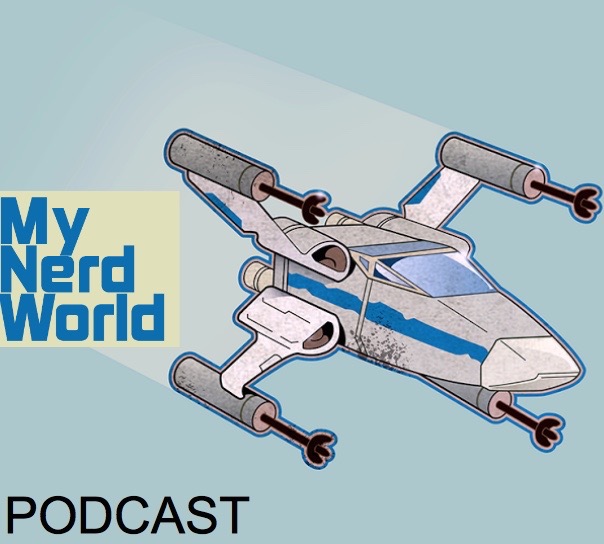 This week from a galaxy far, far away with Jon Justice:
-It's incredibly quiet in Star Wars movie news, is the silence part of the plan?
-The silence is working, driving demand for news
-First Christmas since 2015 without a new Star Wars movie, how to fill the void
-Listener feedback and more...
Embark: The all new Space Opera, written by Star Wars mega fan Jon Justice is available now in ebook, kindle unlimited and paperback. A must read for any Star Wars Science Fiction fan! Get it now at the link below.
www.MyNerdWorld.net
Email:
TalkShowNerd@gmail.com
Twitter @TheMyNerdWorld @JonJustice
Instagram TheJonJustice
Facebook Jon Justice